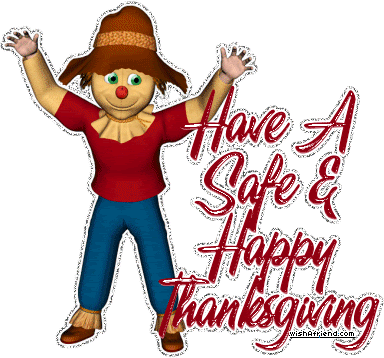 Myspace Graphics
HI Y'ALL! WELCOME TO KACEY'S CORNER!
PLEASE RELOAD to view all graphics!



Don't tell me to smile!
WOULD YOU SMILE IN THIS SITUATION????



Dontcha just love to dance?


I say, I say, "I AIN'T GONNA BE ANYBODY'S DINNER!"
(Well now, You don't have to be so mean about it)!



Well, I really am not scared! Really!



I am much too PRETTY to cook-dontcha think?



They'll just think I'm a PEACOCK!



For me??



I'm a dancer--they don't DARE cook me!



They'll never recognize me! I'm in disguise!



Miss Kitty, honey, do y'all think I'm goin' to be cooked?
AH JUST CAN'T BE!

LOOK OUT-THE MAN IS RIGHT BEHIND YOU!



THERE JUST AIN'T NOWHERE TO RUN!



Well, old chap, I'm a pilgrim turkey!



BIG DEAL~~I'm a pilgrim turkey too!



Well, I'm gettin' outta here, just the same!



Personally, I prefer veggies to turkey!



My gosh! I'd rather be someone's dinner!
This is hard work!



Shall we just skip November?

~~~~~~~


Grandma, we're too old and tough to eat! AREN'T WE?

Oh dear! This poor creature above me
just breaks my heart! (OH MY)

~~~
~~~My goodness, Papa
do you think our little family is in danger?



COME ON, ALL YOU HUMANS!
LET'S SEE HOW YOU LIKE BEING DINNER!




BYE NOW!
BE DECENT NOW
AND EAT VEGGIES FOR THANKSGIVING! YA HEAR????




Check out the Thanksgiving pages below-thanks!

Give Thanks

Thanksgiving

Thanksgiving Prayer

Blessed Thanksgiving

Mama's Gift

A Fall Sunday Morning


Thanksgiving Pictures
The guestbook below is my fifth one.
I would appreciate your signature so I can
acknowledge your visit..and thank you!